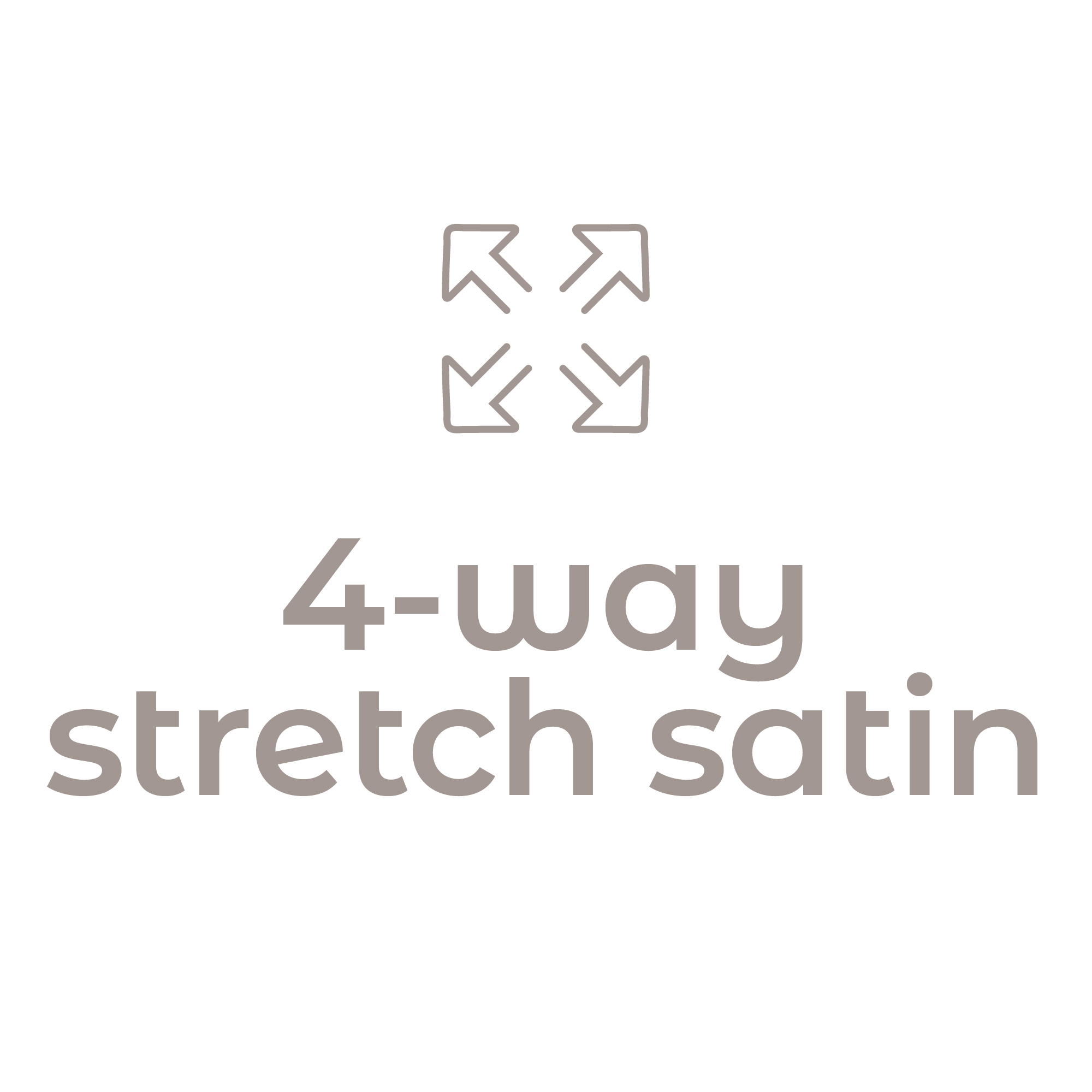 Our heritage can be found in this innovation. The origin story of lies in the incredible benefits of our 4-Way Stretch that was used in the original Isotoner glove, and then made its way to our iconic ballerina. The contoured fit and timeless silhouettes make it clear why these are classics.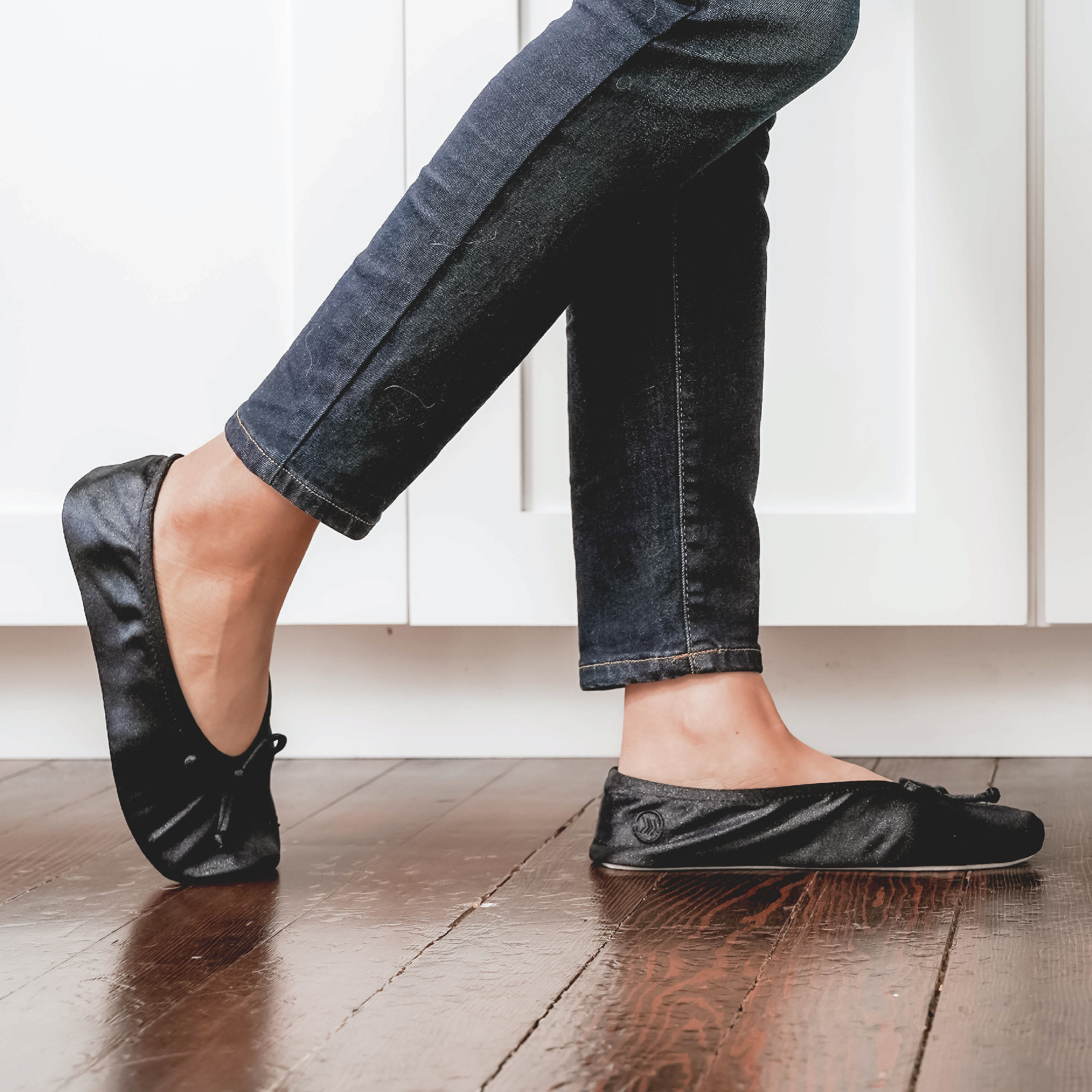 Timeless Isotoner® Ballerina
The timeless Isotoner® ballerina is famous for its contoured design and secure fit, much of which is thanks to our innovative 4-way stretch.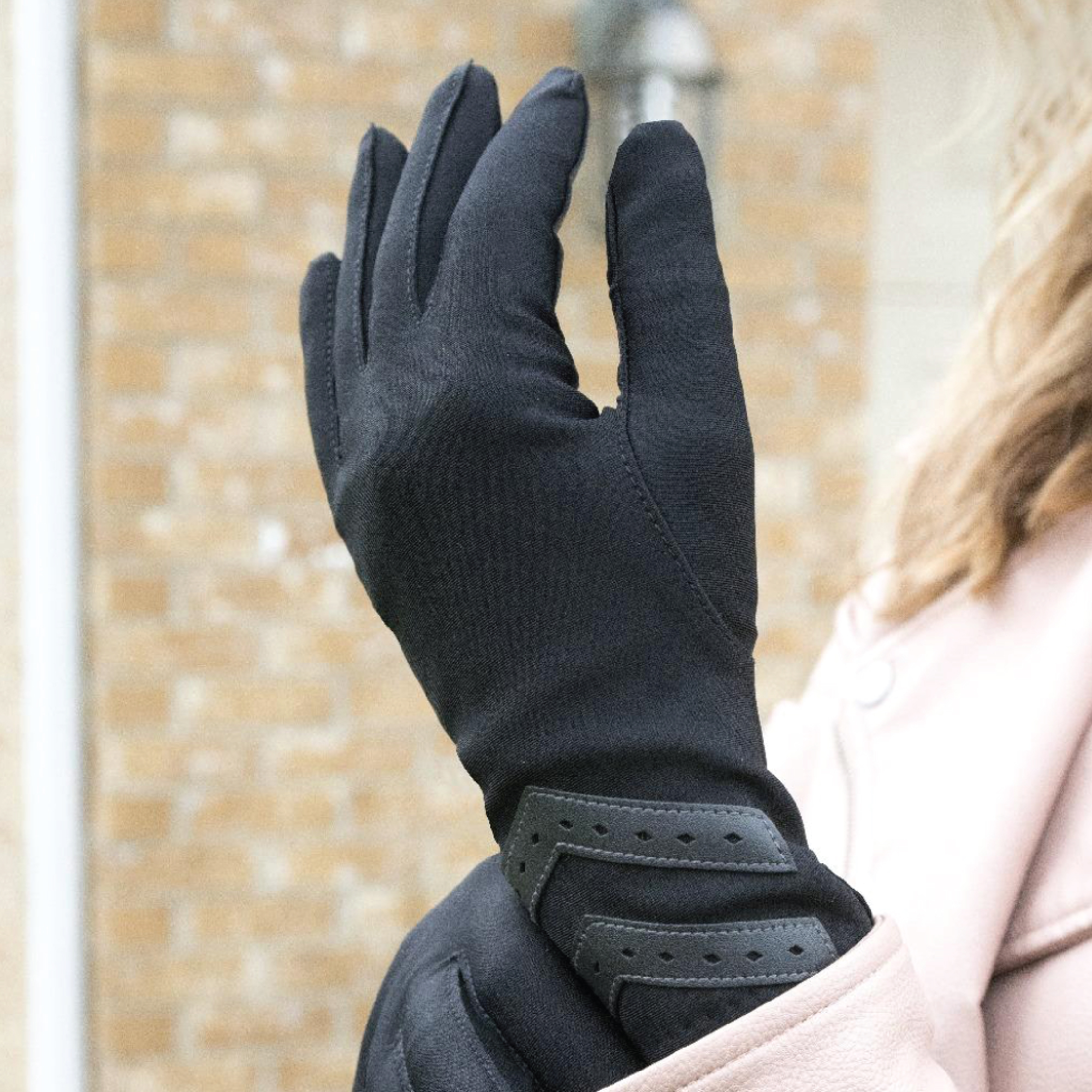 Personalized Shape For Your Hands
No one likes an ill-fitting glove. Water and snow get in the cuff, and you can't handle your phone with the dexterity you need. Our 4-way stretch creates a personalized shape for your hands.