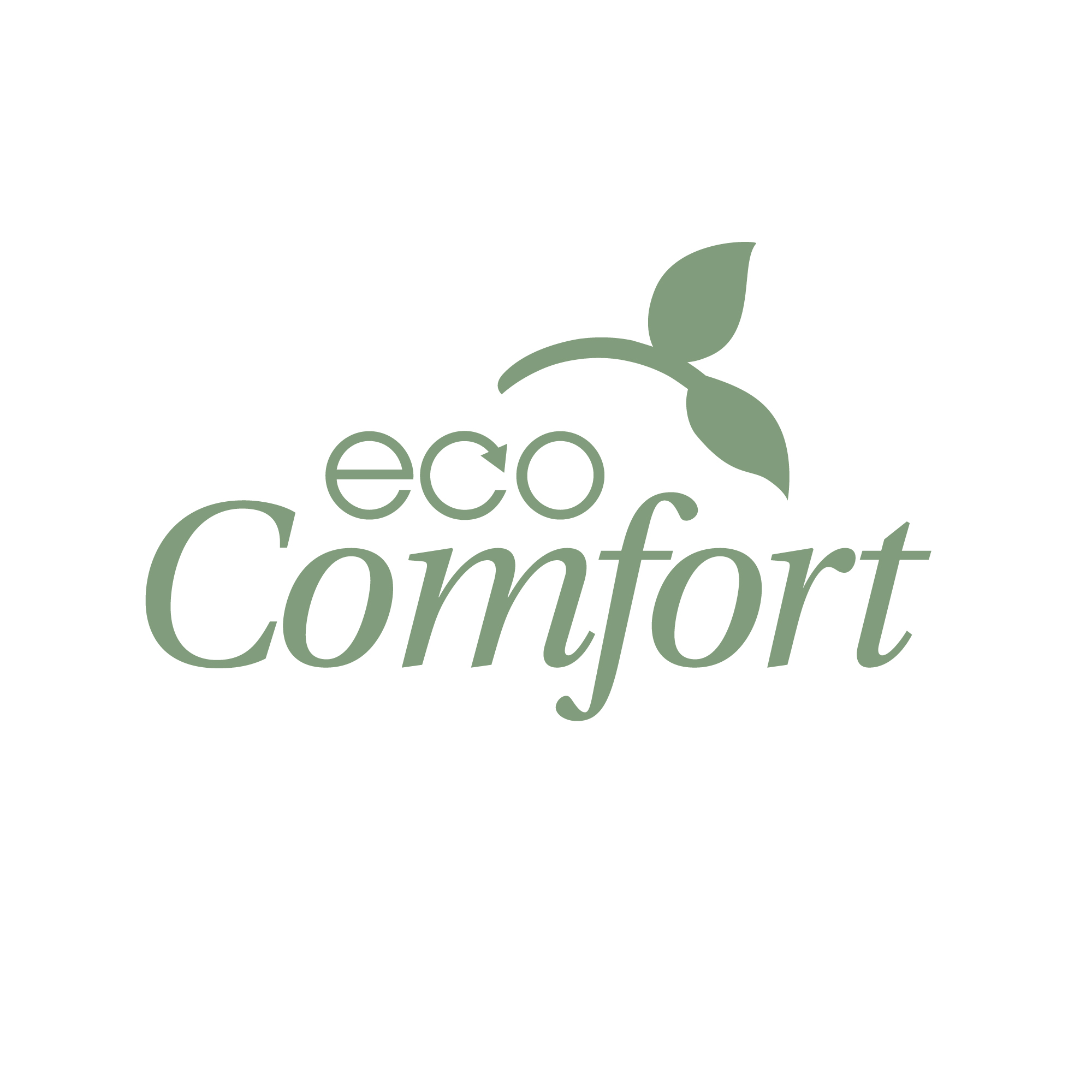 Every Pair Cares
For over one hundred years, we've proudly cared for those who value comfort above all else. But we know, to be truly comfortable, you need both your mind and body at ease. So now, we're making the planet a more comfortable place to live by utilizing cleaner chemistry to protect water systems, using recycled and upcycled fabrics that clean up landfills, and sourcing materials that help clean the environment. All this, without sacrificing the comfort and style you know and expect.
With Isotoner, you can feel good inside and out knowing that every pair you buy helps care for the planet. And this season, you'll find out exactly how. We're inviting you to discover some of the ways we're extending our love and care beyond our customers and communities, to ensure a more sustainable world for future generations.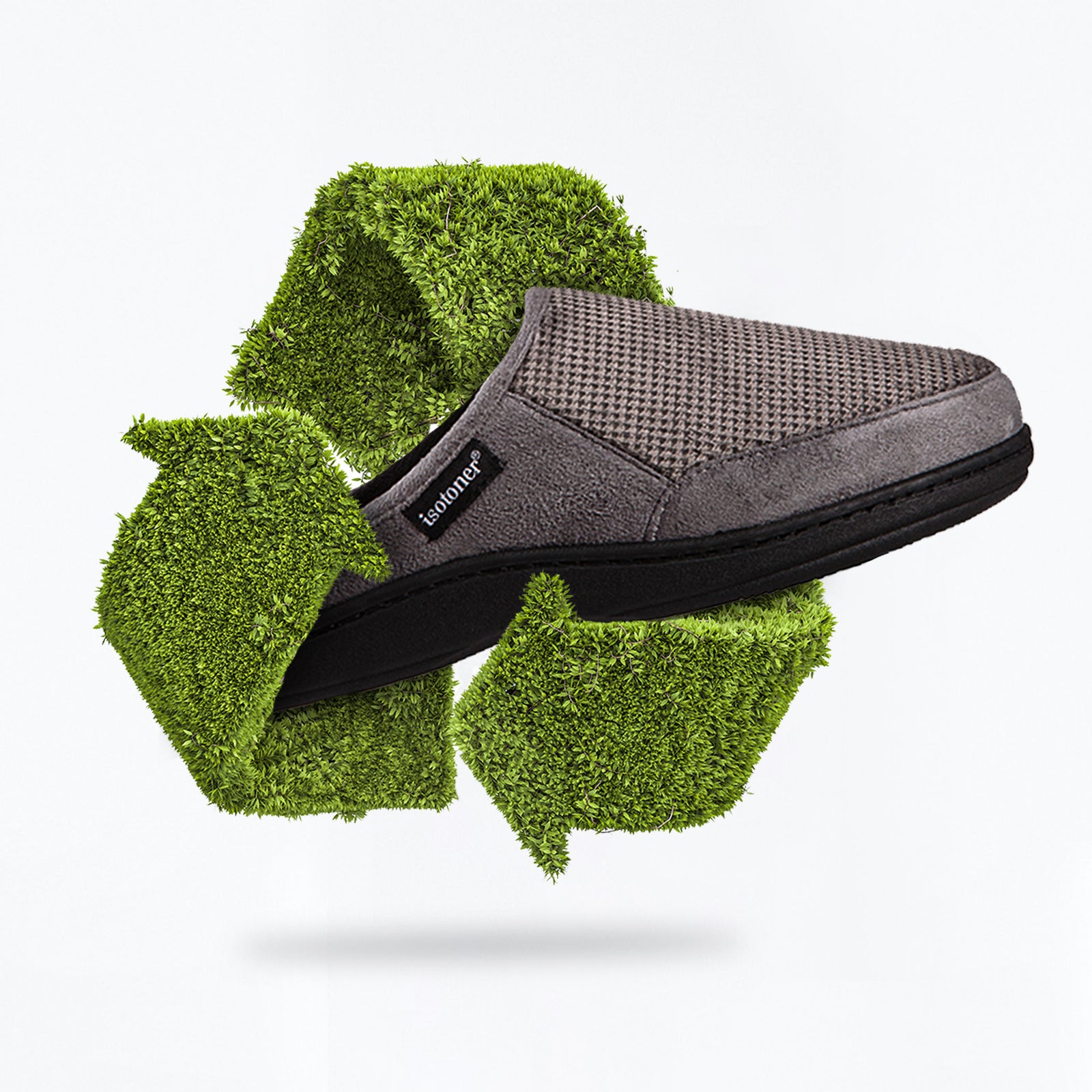 Made With Recycled Materials
You won't believe it, but the fabrics used in these slippers is made from up to 100% post-consumer plastic. How? We've taken discarded plastic bottles that would have ended up in landfills and turned them into your new go-to for on-the-go comfort. Plus, our recycled fabrics and materials are just as soft, warm and comfortable as ever. Take comfort in knowing, every time you kick back and cozy up, you're doing your part to restore the planet.
Shop Now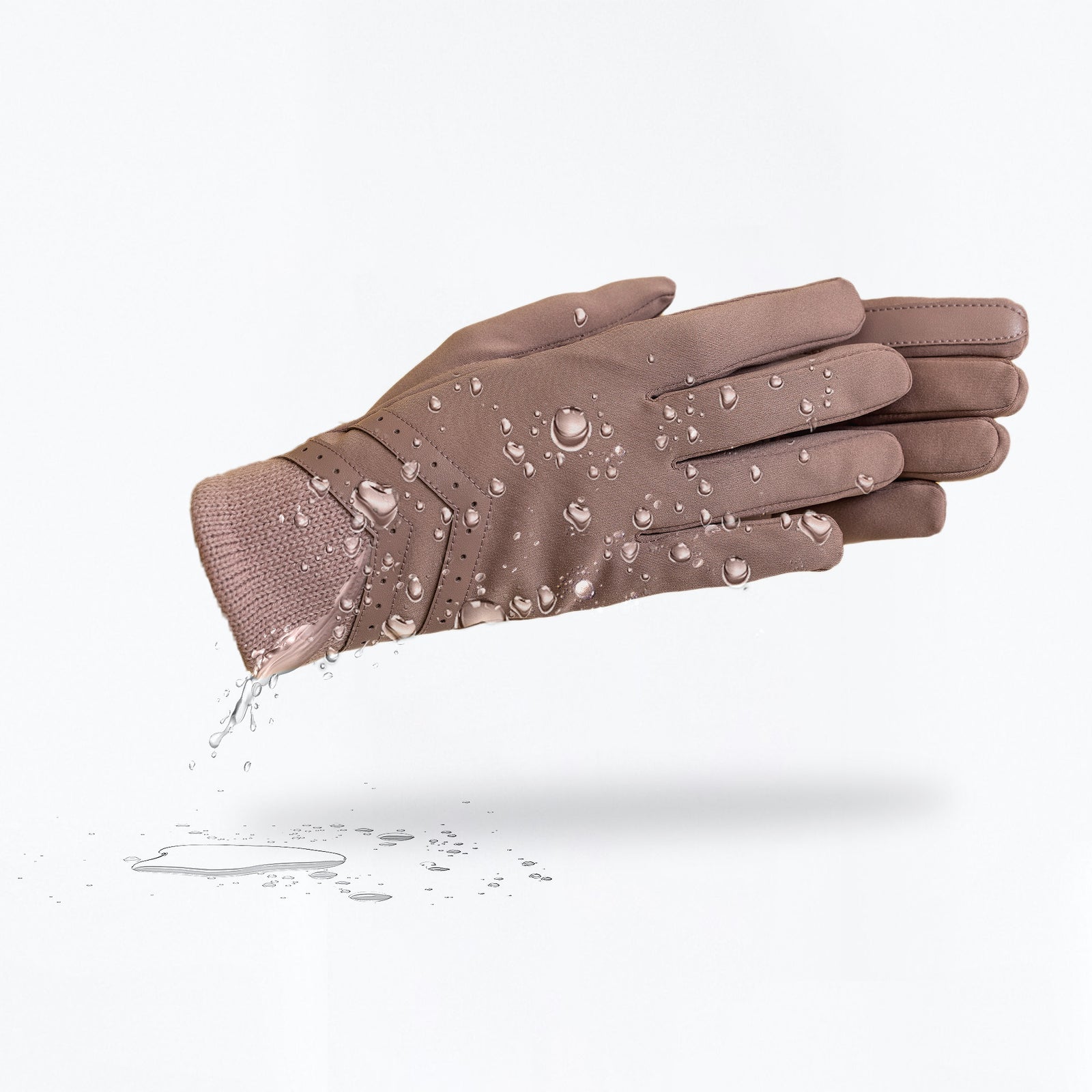 Comfort and Sustainability Can Now Go Hand in Hand​
Traditional water repellent products contain harmful PFC chemicals which pollute our eco-systems. But our innovation team has developed a PFC-free water repellency technology that contains absolutely none of these harmful chemicals. Meet: SmartDri. This innovative, cleaner chemistry is better for the environment without sacrificing the performance you need. Rain and snow roll right off so you'll stay warm and dry. Every pair of Smartdri gloves protects your hands while protecting the planet – now that's comfort that cares.
Shop Now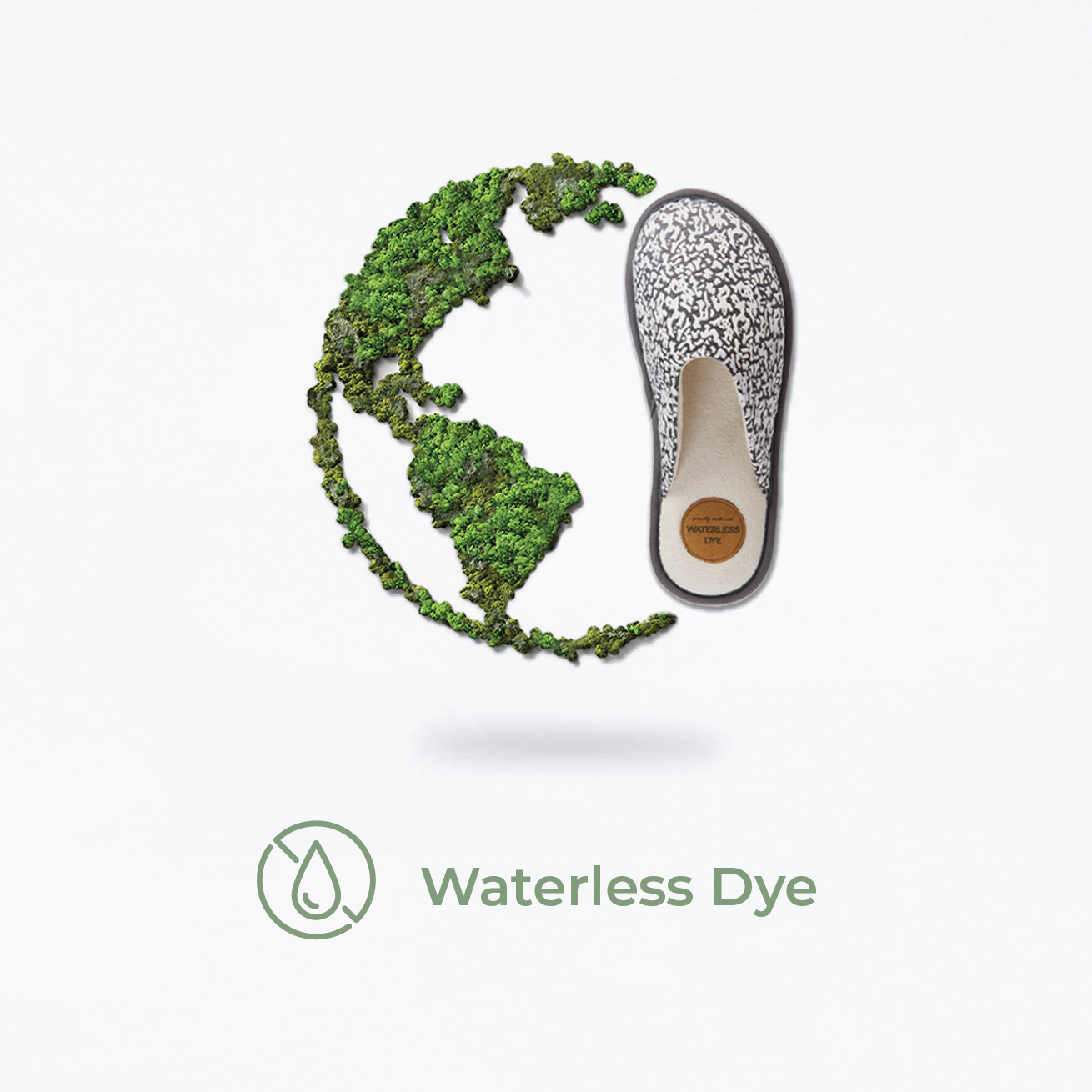 Waterless Dye
Isotoner's New Color Chemistry delivers bold hues with zero water waste. Using heat to expand textile fibers and insert colors directly, this new method locks in permanent saturation without the use of water.
Shop Now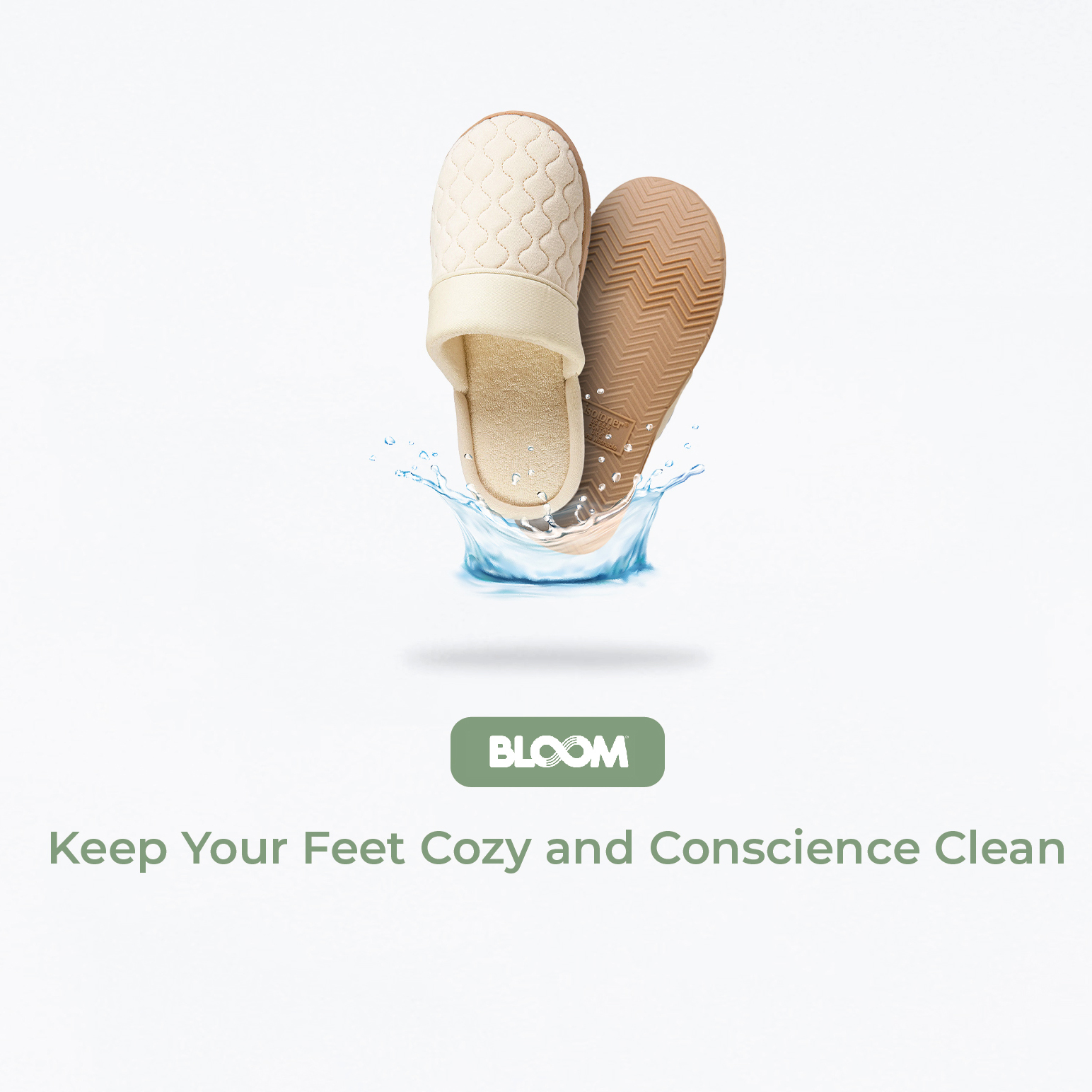 Keep Your Feet Cozy And Conscience Clean
BLOOM Technology takes on the issue of freshwater pollution, repurposing harmful algae into a safe and sustainable material. Our algae - infused soles provide t he same durability and comfort as petroleum based materials, but help protect more clean water sources around the world.
Shop Now