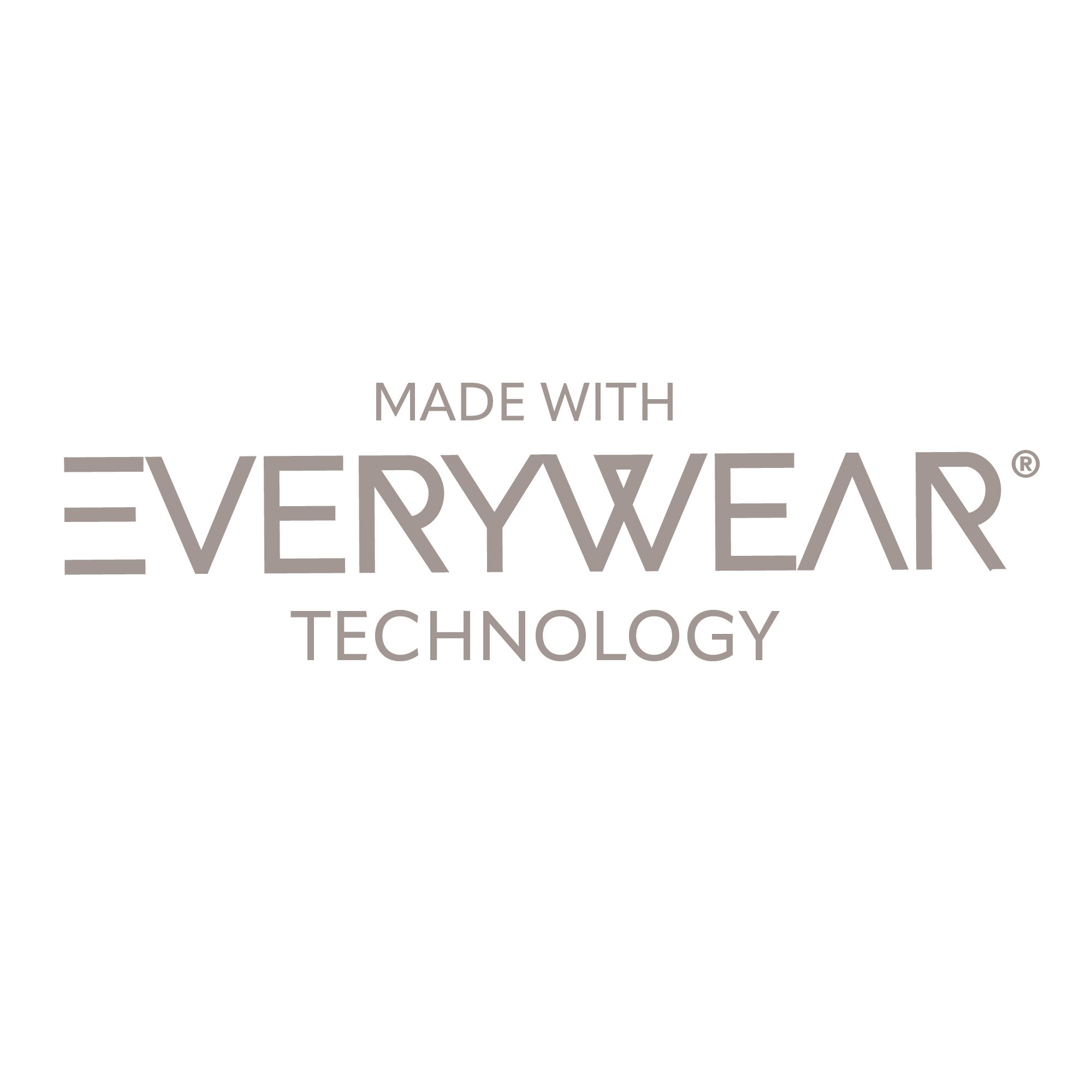 Discover peace for your feet from Isotoner.
Our ZENZ made with Everywear® technology bring comfort and function into one.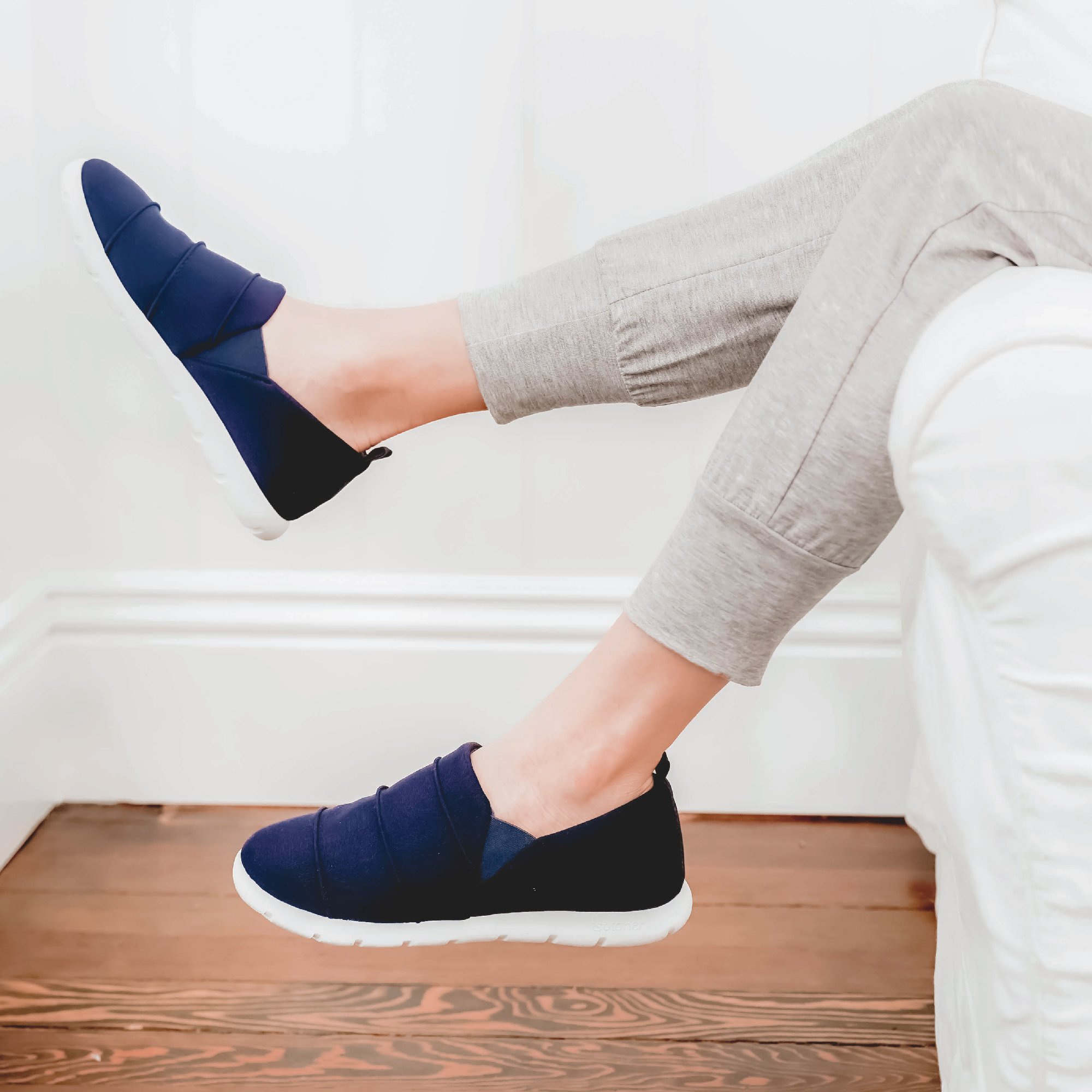 Brand New Innovation
Our revolutionary sneaker style offers a patented sole made with Everywear® Technology - making Zenz virtually weightless and 50% lighter than most shoes! They are the ultimate tool for wearable recovery, taking you from the gym to the store and back home again.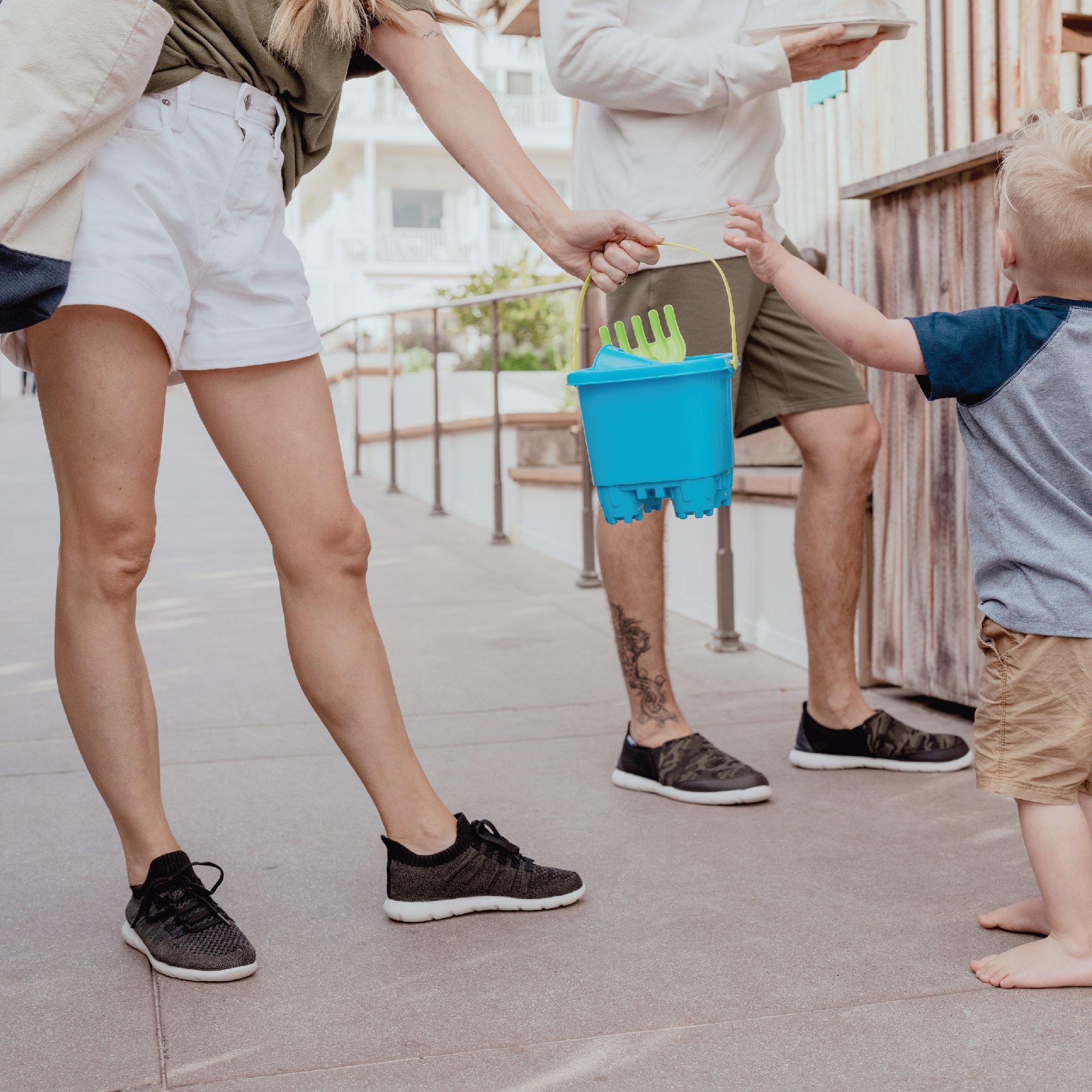 Built To Last
The revolutionary Everywear sole doesn't just provide lasting arch support. It also entirely resists compression for life. The soles will continuously rebound to the original form keeping your feet forever bouncy. Small punctures even self-heal to keep your slipper's sole waterproof. zenz are built to last a lifetime.