In Connection, We Find Comfort​
Since launching our iconic glove over a century ago, the world has changed beyond measure, but it's connection that remains constant—a beacon of comfort in the whirl of everyday life.​
That's why, at Isotoner, we're always finding new, meaningful ways to create connections with our rich heritage, of-the-moment innovations, and diverse comfort experiences designed for today.​
Whether we're helping you make a classic yours, choose planet-friendly products, or deepen your connection to yourself and the people who matter most…​
Isotoner cultivates enduring connections that stand the test of time.​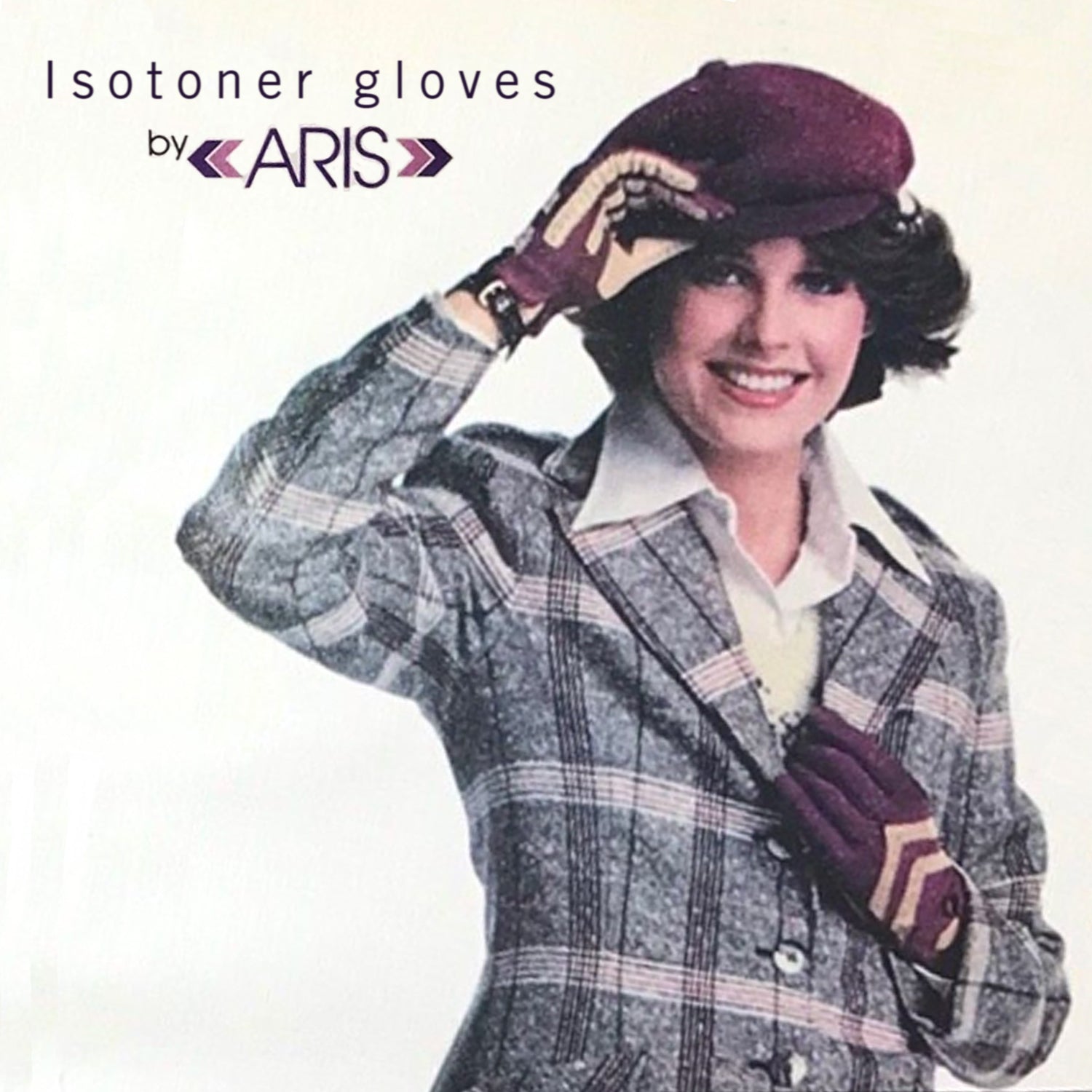 A Legacy of Comfort
Founded over 100 years ago by a Parisian in New York City, Isotoner honors our heritage of timeless comfort with quality products that feel distinctively made for today: unapologetic, vibrant, and classic for a reason. We connect our past to the present by reimagining comfort for every generation.​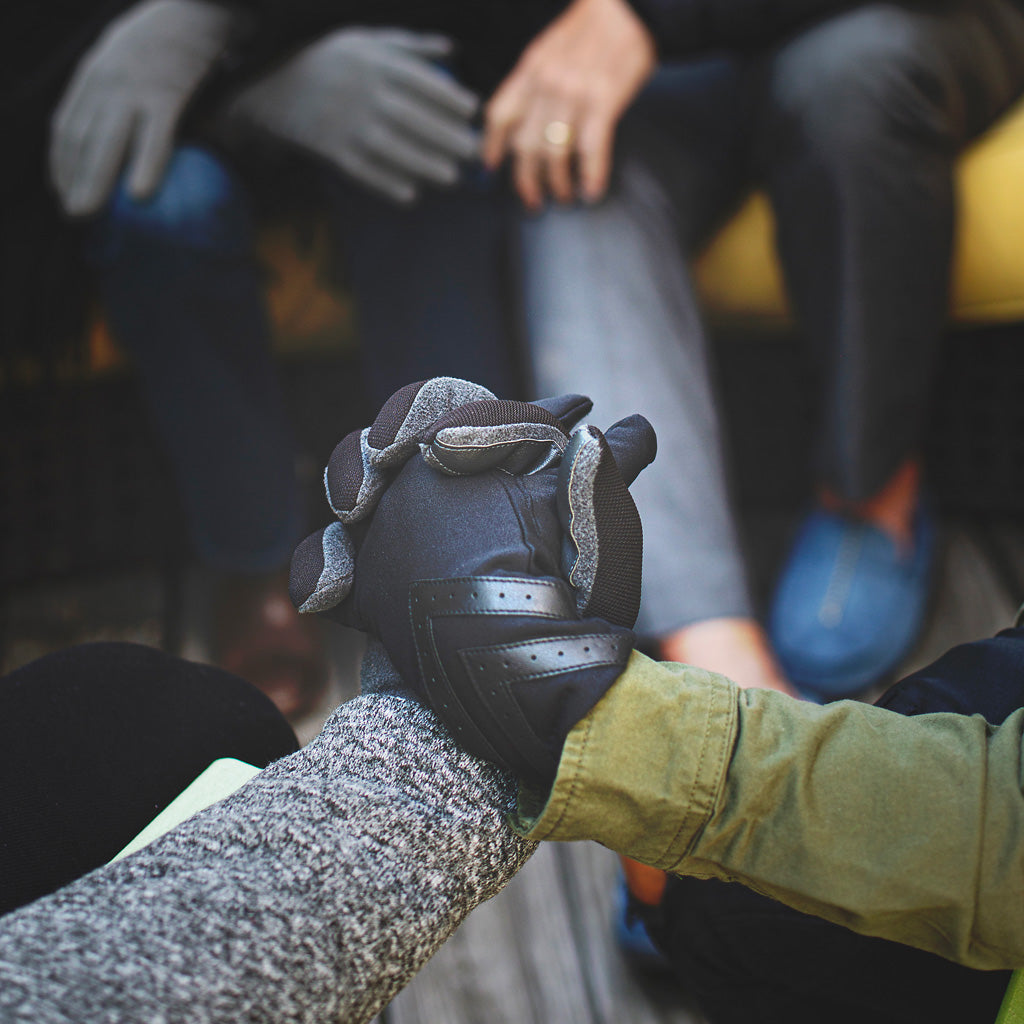 Innovating Together
Continually learning and listening to customers like you, we've spent the last century perfecting your most comfortable fit. With unmatched quality, imaginative materials, and smart sustainability practices, Isotoner evolves and reimagines comfort with you in mind.​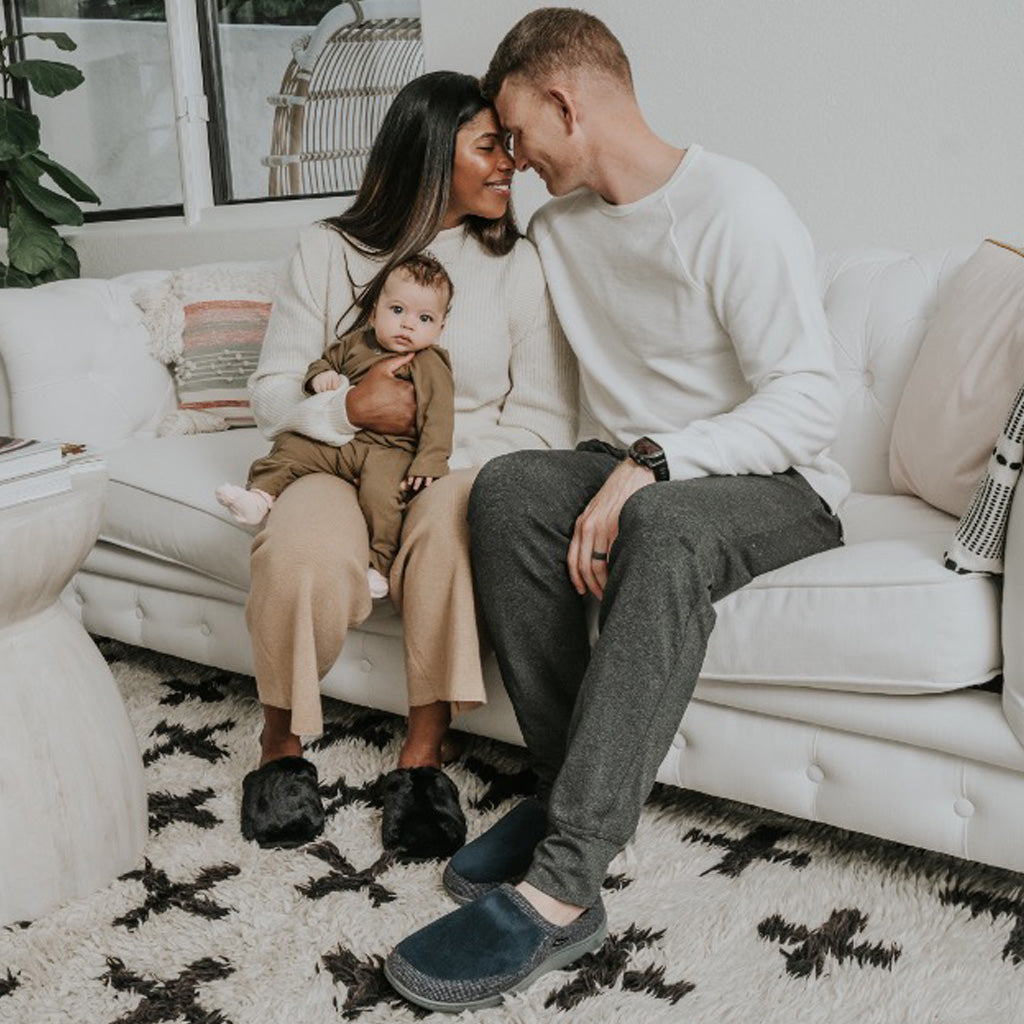 Joyfully Yours
A totally open Saturday with a friend, an exhale after a trying day, finally slipping on your cushiest slippers:true comfort can't be put into words. It's a feeling, an experience, that makes you feel uniquely, delightfully you. Enriching relationships with yourself and the people who matter most.​