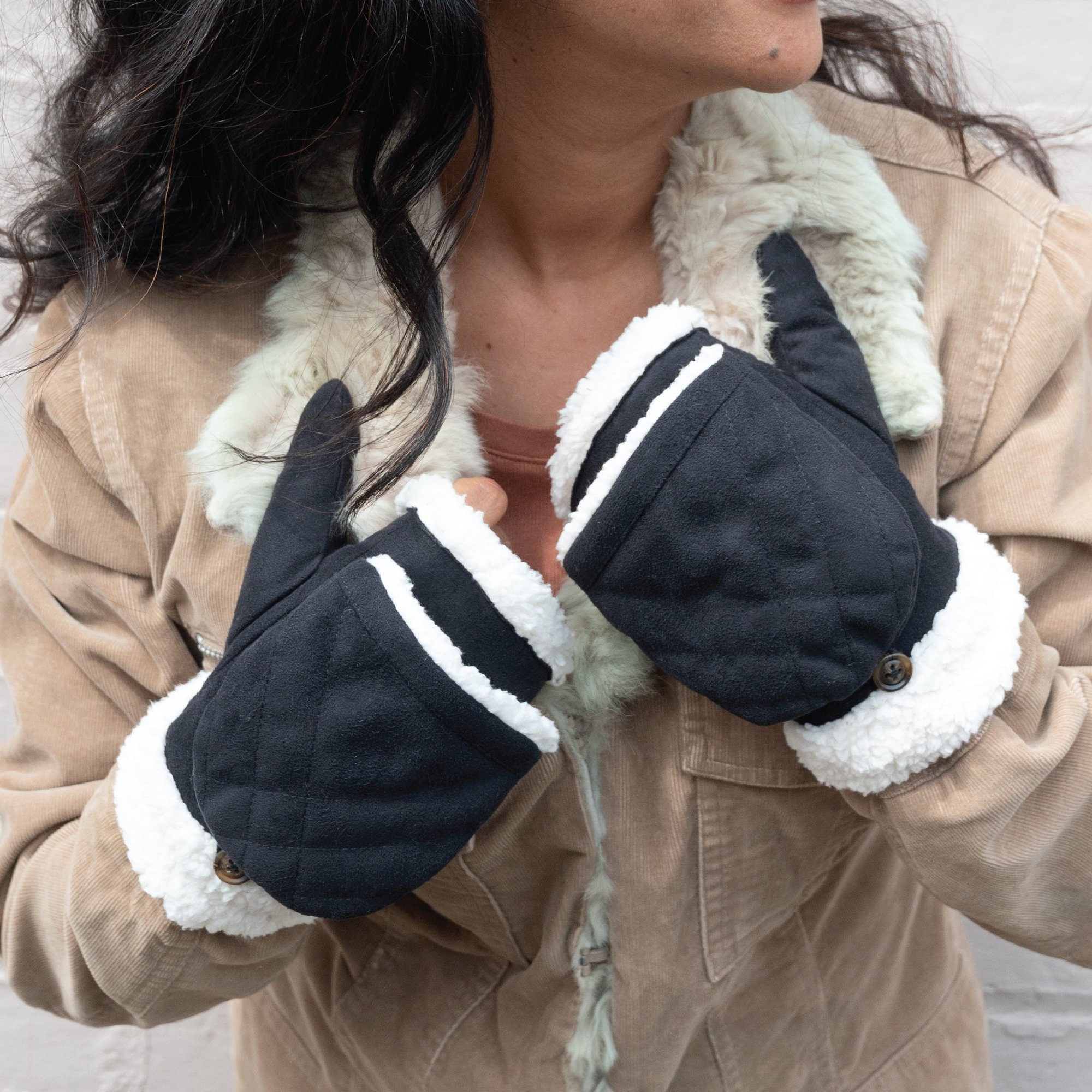 Our SmartDri® technology is utilized in styles for everyone. From a practical, sleek design to a more modern cut, this innovation can keep you cozy and feeling like yourself. The protective methods of cold weather wear don't have to lose their personality.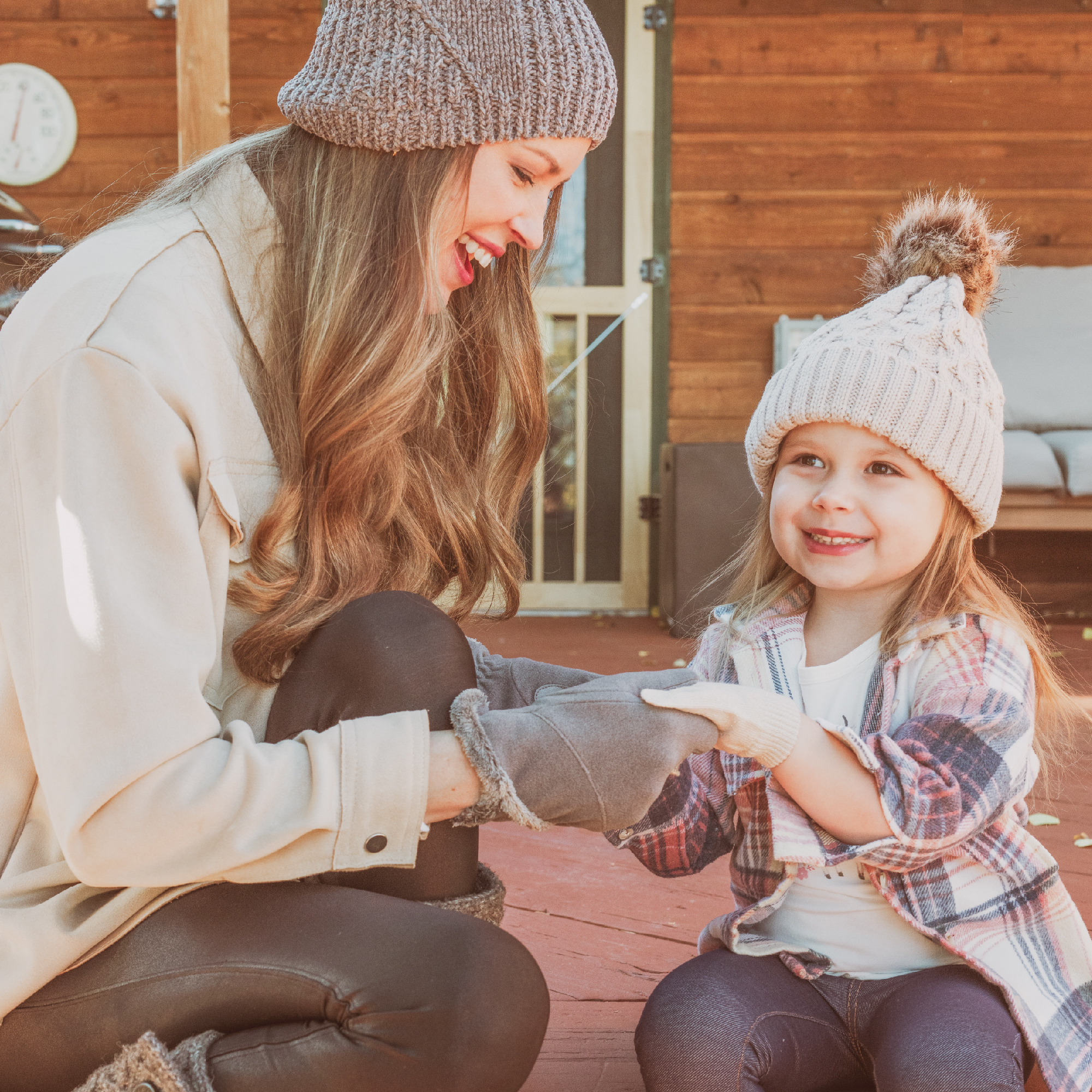 We have a SmartDri® products for the whole family. Keep the kiddos chill-free with dry and warm little hands. Play in the snow or puddles all day without each water droplet rolling right off.
SmartDri® is your answer to staying dry and cozy in any weather.
Water rolls right off to keep you protected come rain or snow. This innovative and groundbreaking technology serves both you and the planet, with it's PFC-free development. The water that rolls off takes no chemicals with it, and keeps the water in our rivers, oceans and streams clean.
Shop ALL SmartDRI
Gloves & Slippers With SleekHeat