The Ultimate Isotoner Holiday Gift Guide
The holidays are upon us and now is the time to find that picture-perfect gift! Isotoner has a host of products that everyone on your lists will love, so much so, they might just confuse you with the ol' gift toting man himself! Follow our super helpful guides below to find your next great present.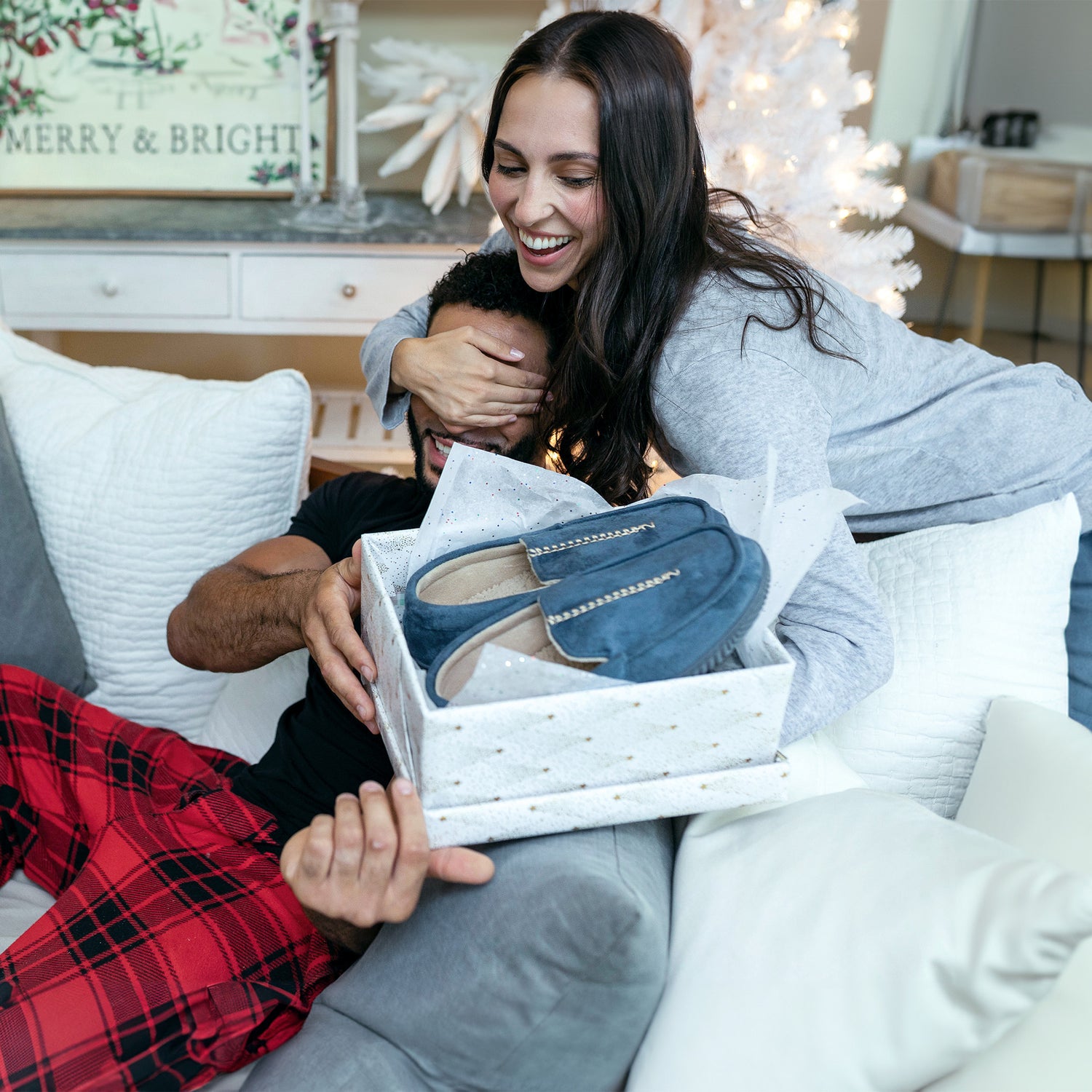 Gifts That Won't Be Returned
Looking for a gift that a picky receiver won't return? We will do you one better, they will keep it and come to see your gift as an important staple. We have found a comfy and cozy style for every guy in your life.
Top Picks Here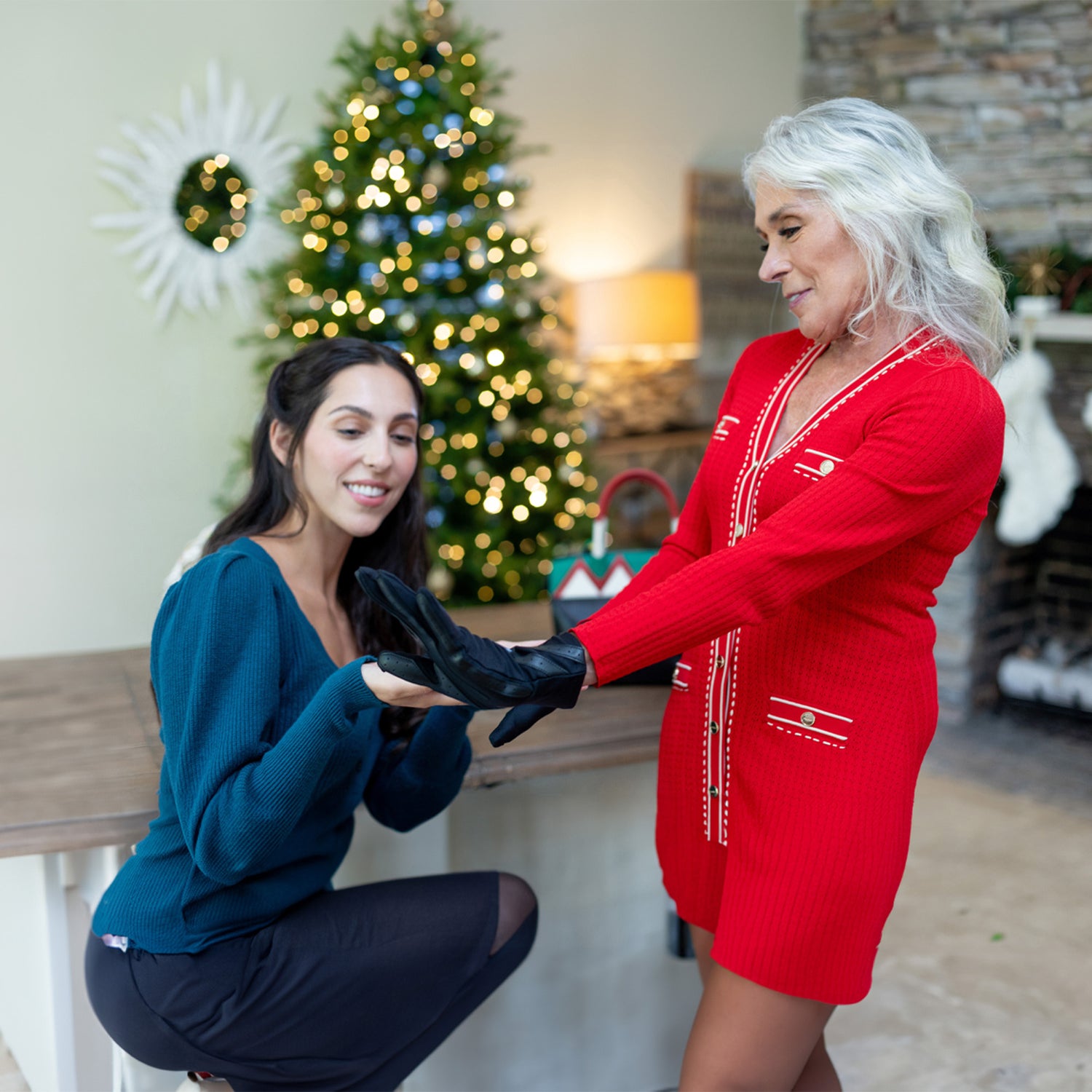 Gifts For the Mom Who Has Everything
Some styles last forever. Our classic gifts have been at the top of women's gift lists for 50 years.
Mom's Gift Guide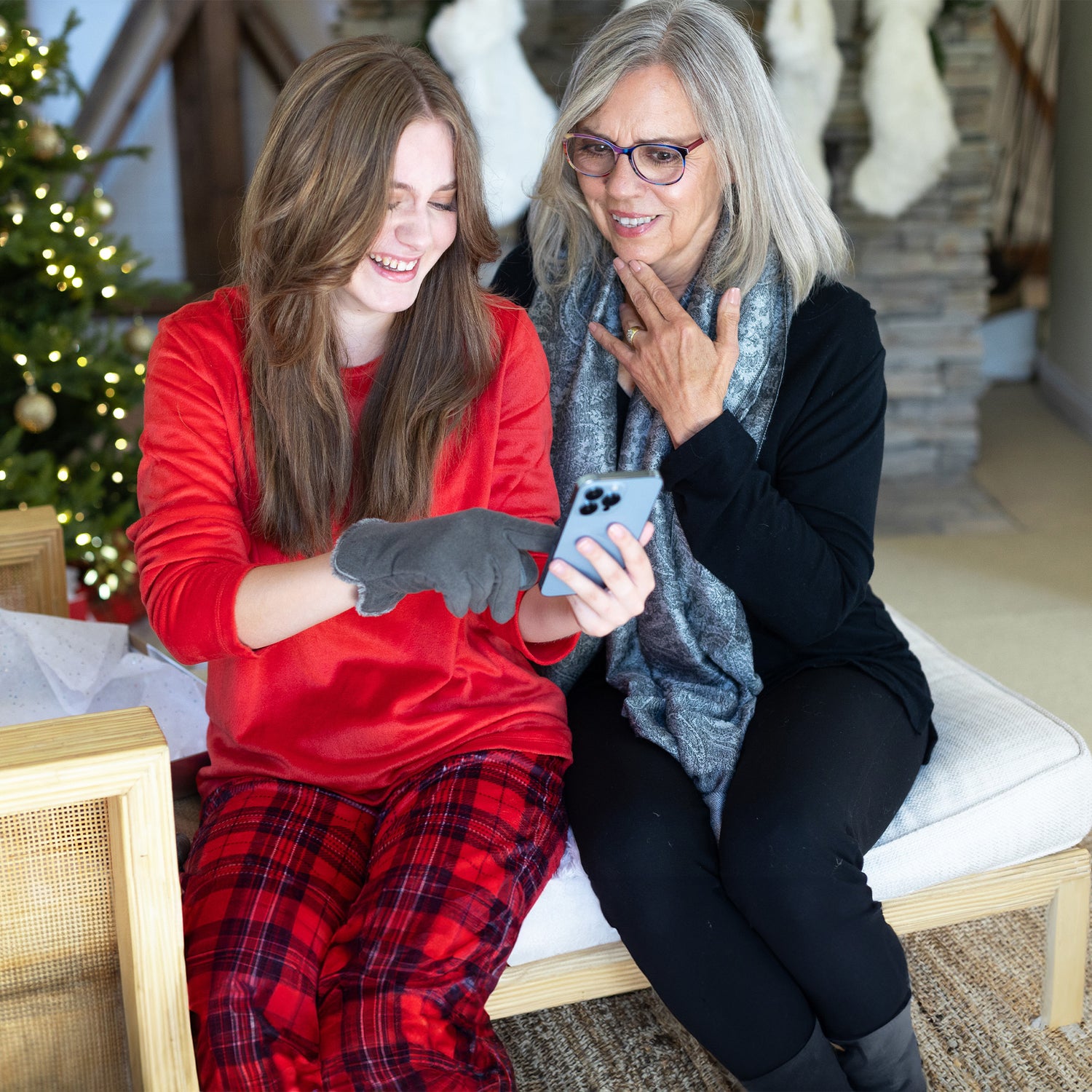 Gifts For Tech Lovers 
Wanting to gift something that's useful and practical – but also relevant? With touchscreen-friendly technology, these gifts are perfect for the TikTok-lover on your list.
Gifts They'll Adore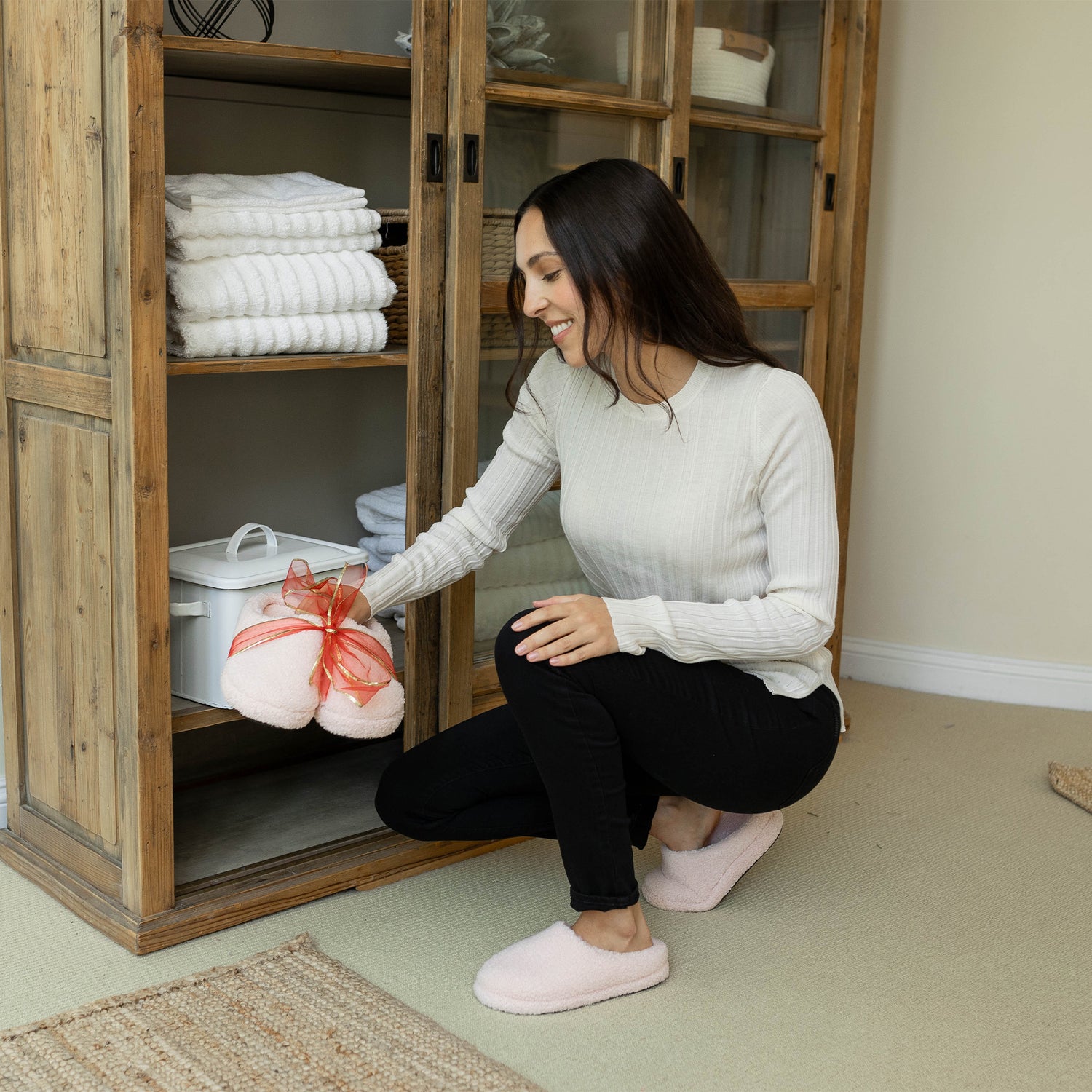 Last Minute Gift Ideas
These gifts are so good that you'll want to keep them for yourself!  Give this list a review and you'll find items that you'll want to be wearing as you wrap gifts.
Fast Gifts, Big Smiles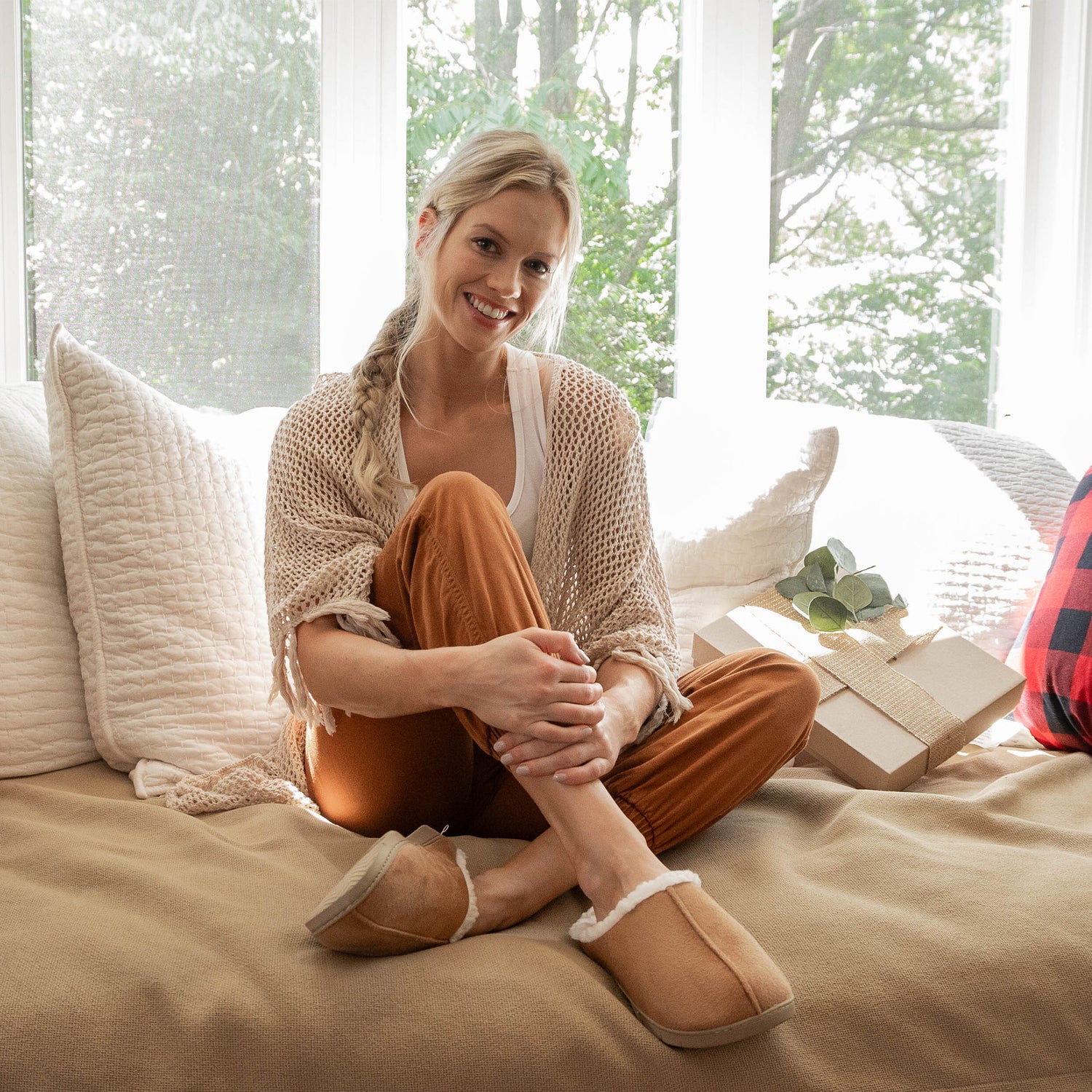 She Only Shops Eco
It can be stressful to buy gifts for people who are super eco-conscious. Take the guess work out of label gazing with the Earth-minded gift collection.
Eco-Friendly Finds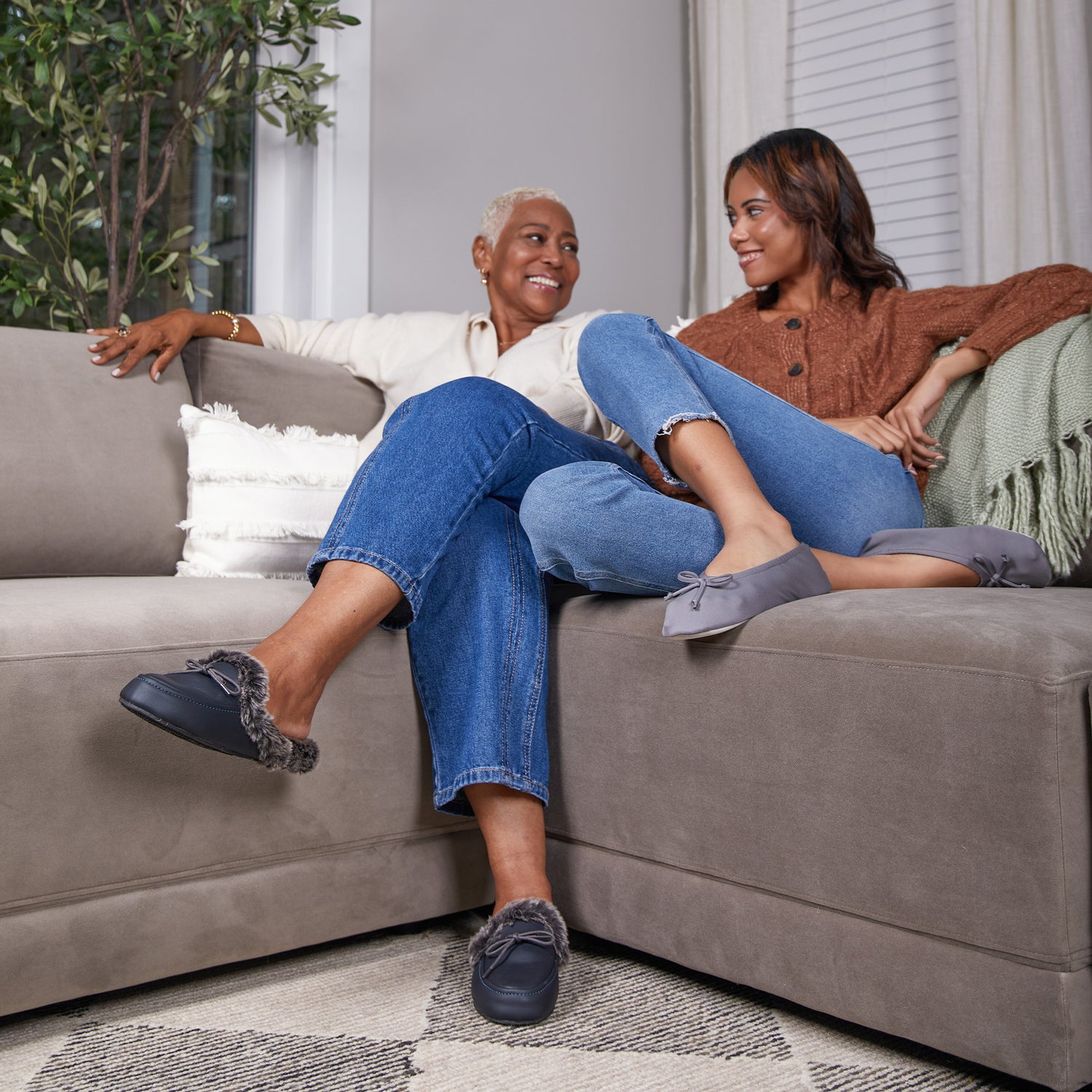 Holiday Hosting with Sophisticated Comfort
You deserve footwear you can rely on to get you through the day without sacrificing style. Treat yourself to asophisticated comfortthat feels appropriate for the occasion while delivering the support you need.
Holiday Hosting Hits
Isotoner Love Stories










I am a long time fan of the Isotoner brand and these gloves do not disappoint. They are so incredibly soft and comfortable to wear. I can grip the steering wheel of my truck with ease.

Customer Review
I've been wearing the ballerina slippers for years, and they are durable as well as not heavy on the feet like most house slippers.

Customer Review
I've been buying this glove for many years. They are light enough to give a good grip on the steering wheel but warm enough for all but the very coldest of days.

Customer Review
Warm and cozy with the microsuede insides, stiching is very well done, and these are some greatly made and sturdy slippers!
Highly recommend

Customer Review
Super warm without too much bulk, I can easily still bend my hands. I love that they are tech friendly and work with touchscreens without having to take them off. Very nice gloves!

Customer Review
I've been wearing these everyday for about a month now and they're one of my favorite things that I own. They're super comfortable along with being very cute. I haven't found that they've become flat and worn out like some other house shoes that I've had.

Customer Review
The colors in the glove are beautiful. I love that between each finger is a different color. They are soft on the inside and smooth on the outside. They fit my hands perfectly.

Customer Review
I love these slippers. They are cute, comfy and very warm. They are very cushy to walk on and they keep my feet very warm. They are super convenient to just slide on my feet and the hard sole means they don't get ruined of I walk outside.

Customer Review
They keep my hands warm and allow me to still use my phone when I need to. They fit my small hands well and I like that they are a slim style, not too bulky. I like the fur cuff and color and would wear these daily during the winter.

Customer Review
I can't emphasize enough how unbelievably comfortable these shoes are. They slip right on your feet and provide such heavenly comfort. Easy to break in and could wear these for hours on end. Such cute shoes to add to any outfit!

Customer Review